Webinar Overview
Emotional Intelligence: How to lead great project teams
In this PM Forum webinar, we explored how developing Emotional Intelligence (EI) can help us become better project managers through building empowered and motivated project teams, and leading them through project challenges to successful delivery. Catch up with the recorded version here!
Our webinars are free if you register in advance. Why not sign up for the next session?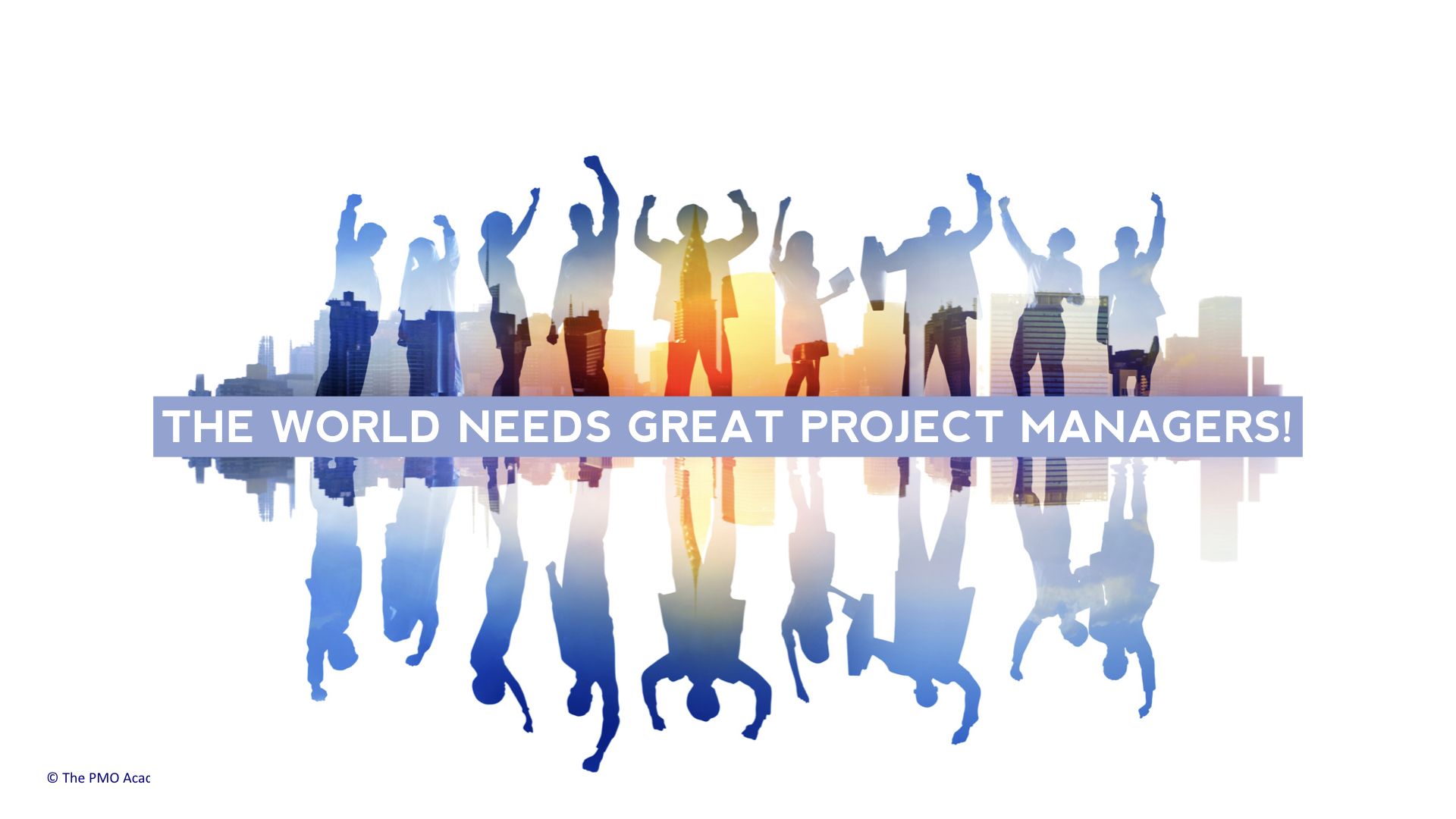 Recorded Thursday 13th May 16:00 - 16:45 HKT
Sharon Mullan
Founder & Managing Director of the PMO Academy
Alison Coates
Emotional Intelligence Consultant & Transformation Leader
Introducing our Leadership Skills series
For the next few months, our PM Forum webinars will focus on Leadership Skills for PM's, where we will bring you the very best of leadership thinking through our guest speakers.
This month, we introduce Alison Coates, an experienced transformation leader and long term colleague. Alison has led many major programmes over the years and now specialises in helping people develop their emotional intelligence skills to become better leaders.
Live Event
Part of our "The World Needs Great Project Managers" Webinar series hosted by Sharon Mullan, Founder of The PMO Academy
Community Q&A
Join our PM Community & share experience with other like minded professionals
Video on Demand
All of our webinars are recorded so you can catch up after the event. Video on demand - for life!