Webinar Overview
10 Killer Questions
What are the key questions project managers get asked at interviews? And how should you respond? A chance to catch up if you missed the live webinar. Make sure you ace that next interview with these top tips!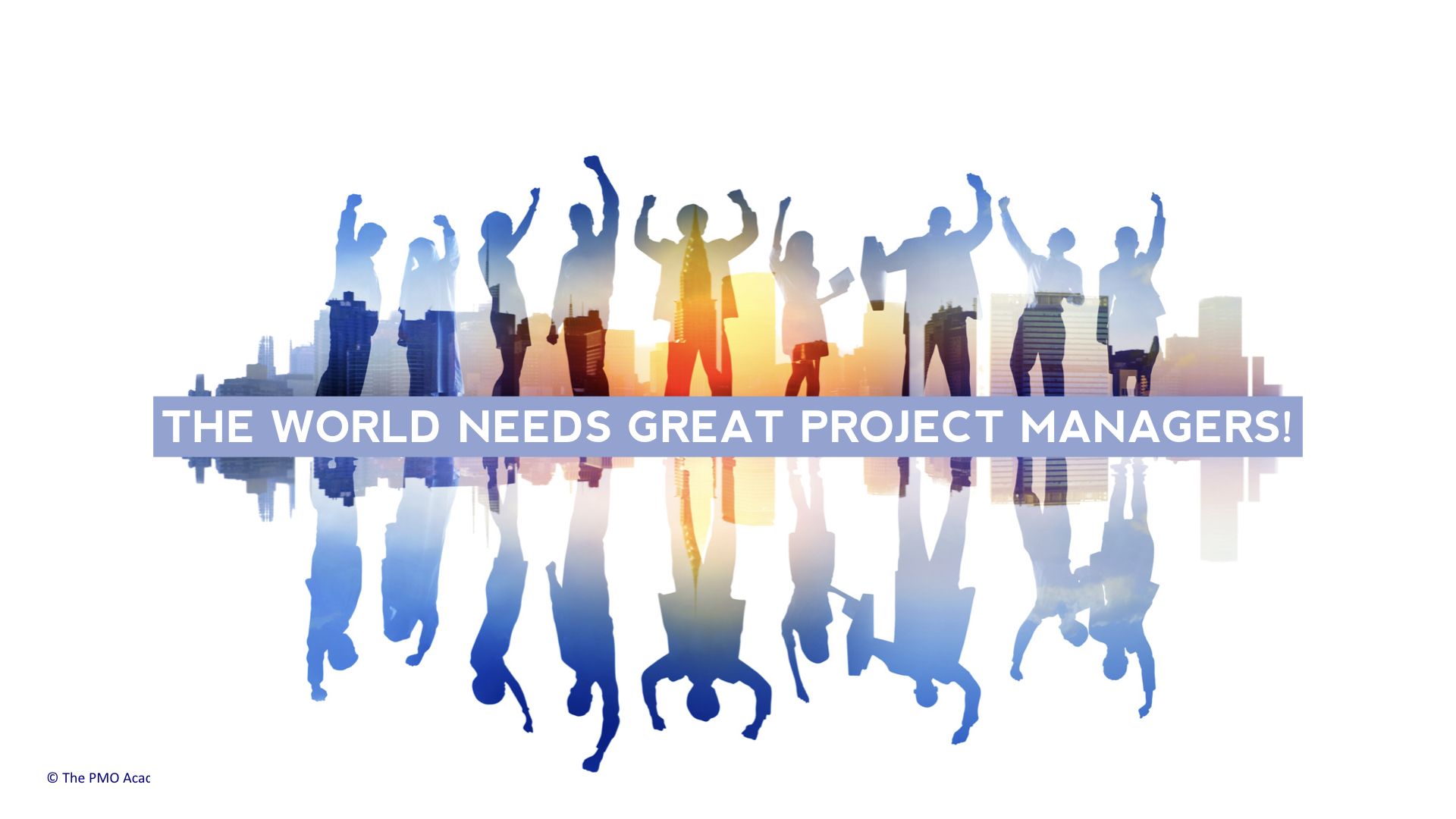 Sharon Mullan
Founder of the PMO Academy
Peter Udall
Director Talent Acquisition, Mainstay Asia
Learn from the experts!
Join me in the first of our PM Forum webinars, where I share my experience of hiring hundreds of project managers & show you what hiring managers are looking for.
I'm joined by Peter Udall, one of Hong Kong's top headhunters as he shares his tips for interview preparation and how to present yourself professionally in on-line interviews.
Catch Up on our Project Manager's Forum Webinars Here!
Recorded Live Event
Part of our "The World Needs Great Project Managers" Webinar series hosted by Sharon Mullan, Founder of The PMO Academy
Community Q&A
Join our PM Community & share experience with other like minded professionals
Video on Demand
All of our webinars are recorded so you can catch up after the event. Video on demand - for life!